Sugar-Free Coffee Creamer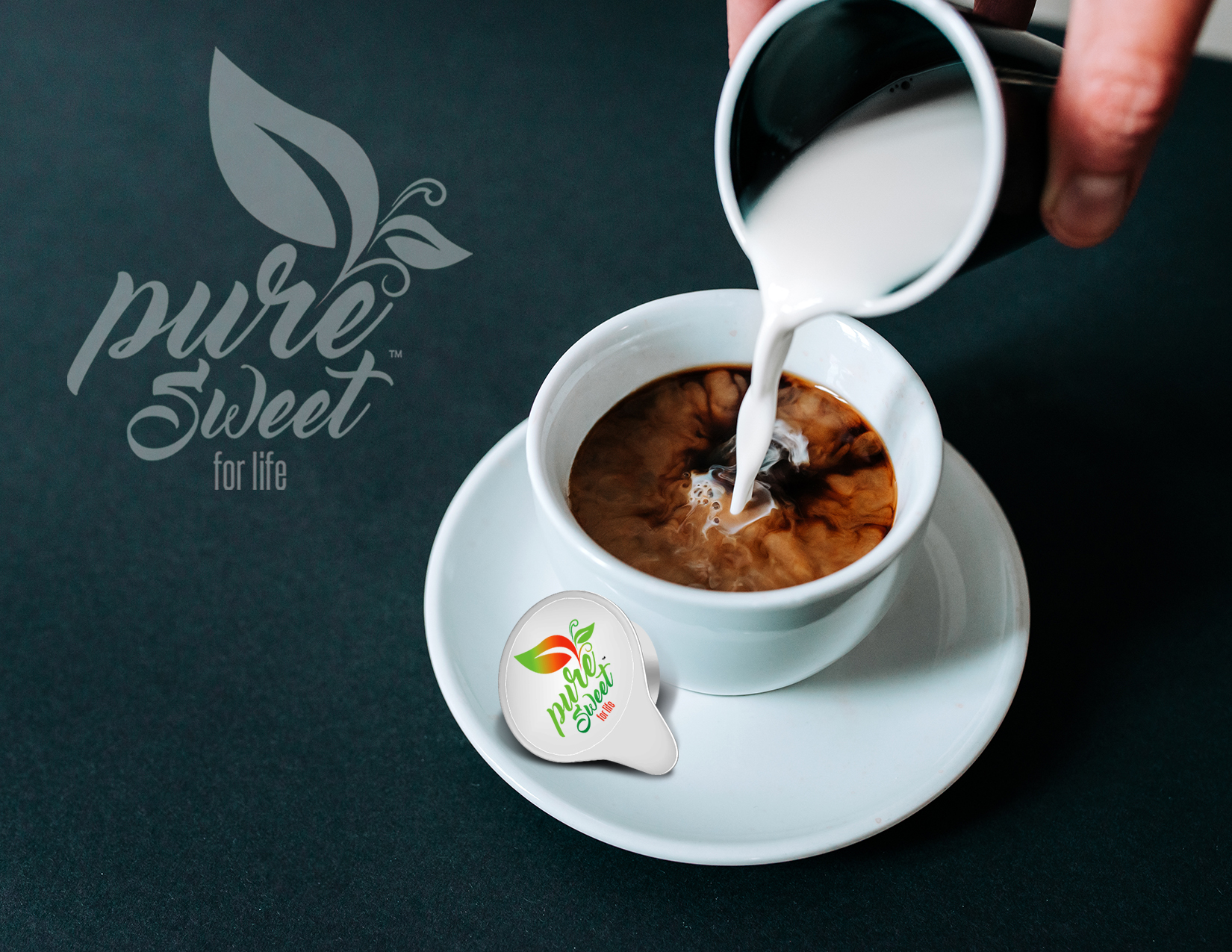 PureSweet blends well with your favorite creamer and flavor to sweeten your coffee and add a naturally delicious goodness into every cup you pour! Our sweetener will pick up any flavor you add and make a delicious satisfaction that you can't walk away from. The result is just a few simple ingredients to liven up your cup and it will change your life forever, all sugar-free!
Ingredients
1 Pint of Creamer ( Your Choice)
2 Tbsp PureSweet
2 tsp Flavoring- ( Flavor of your choice)
Preparation
Place 2 tbsp of PureSweet in Pint container.
Place 2 tsp of Flavoring in Pint container.
Shake up Pint to mix ingredients.
Let sit overnight in refrigerator for best results.